What's New
Help ASU pilot Turnitin. Start using it in your classes and give us your feedback. To learn more about setting up Turnitin, click here.
---
Appalachian State University's Academic Integrity Code is designed to create an atmosphere of trust, respect, fairness, honesty and responsibility. All members of the Appalachian State University community are responsible for promoting an ethical learning environment.
This website is designed to help students, faculty/staff and family members navigate the University's Academic Integrity Code, policies and procedures. If you are in need of further information after reviewing this website, please contact us.
Contact Us
Rm. 320, Plemmons Student Union
P.O. Box 28608
263 Locust Street
Boone, NC 28608
---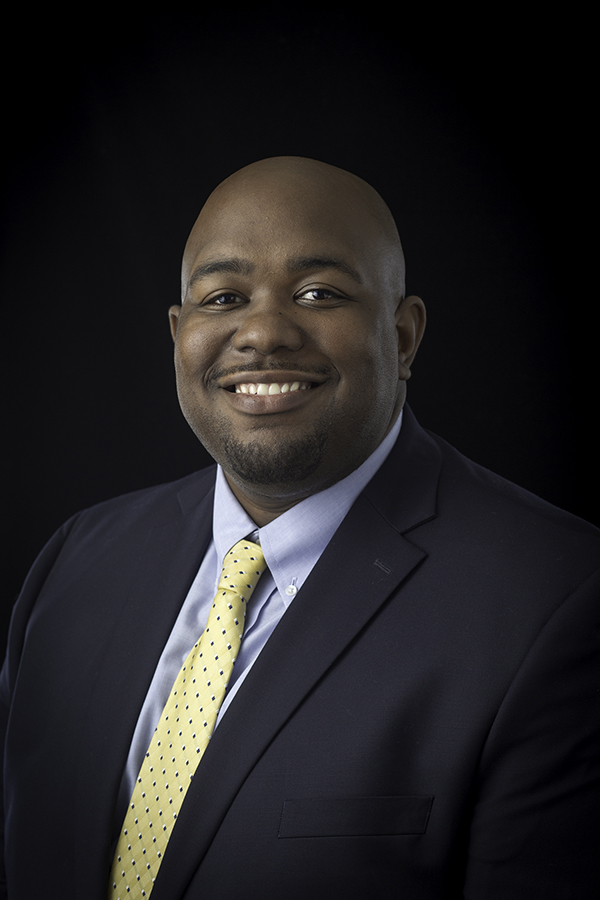 Daniel Meadows
Assistant Director
Academic Integrity liason